Trimco – Innovator in Onsite Salon Services
Trimco is an innovator in onsite salon services. Two years ago, we decided we no longer wanted to waste our free time in the hair salon. We were tired of long drives to the salon, waiting rooms and services that took hours. And so, trim.co was born. Technically pronounced "trim dot co," we've become close enough with clients that they have given us nicknames – Trimco, or sometimes even Trim.
Trimco – Welcome to Club T
Trimco clients are a part of Club T. It's a club full of productive and happy coworkers, and we are so excited you're here to join. Perhaps in no time, you'll have a nickname of your own.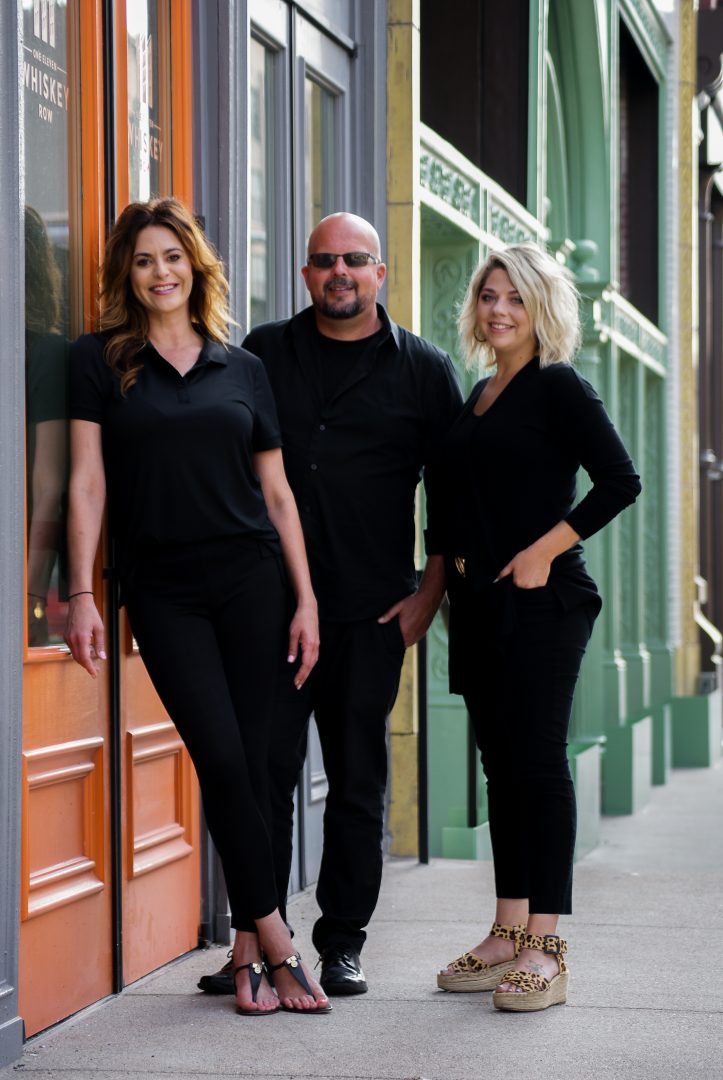 Not back in your office? TRIMHQ is open to the public on N. 1st Street in Louisville, KY. Download the trim.co haircut app to book an appointment. Want this employee benefit in your office? Call Trimco @ (833) 874-6444