Our haircut app makes your experience stress free, a cut above.
1. Download the trim.co haircut app.
If you have an iPhone, download the trim.co IOS haircut app here.
If you have an Android, download the trim.co Android haircut app here.
2. Register an account.
Sign up for a new account. Enter your name, email and password.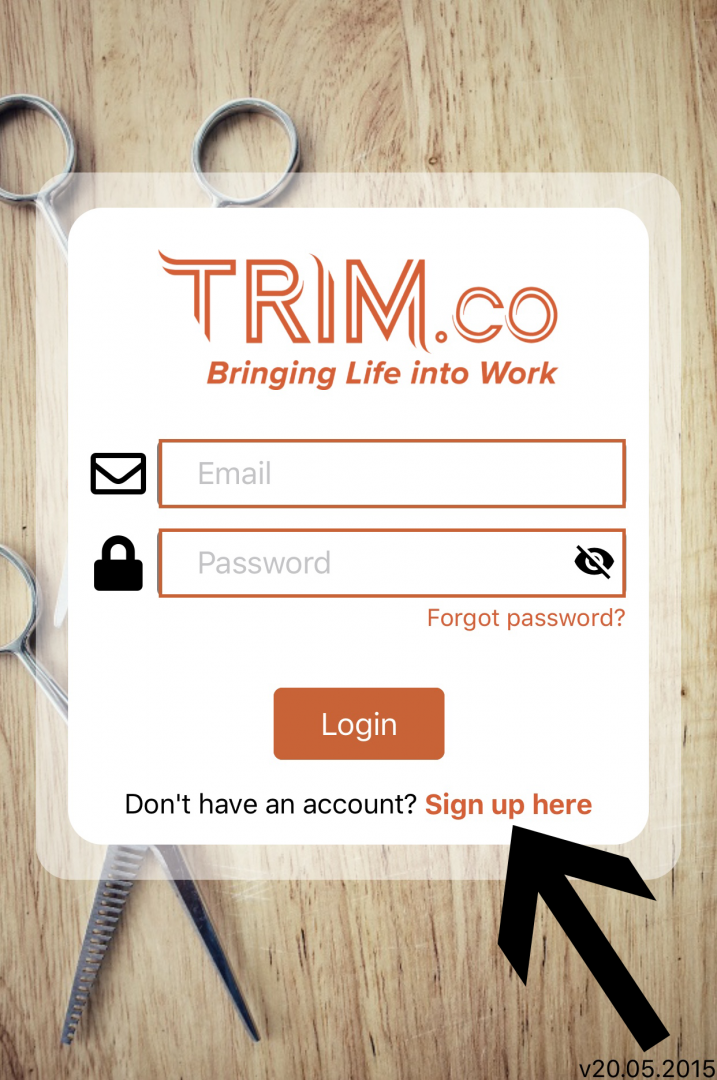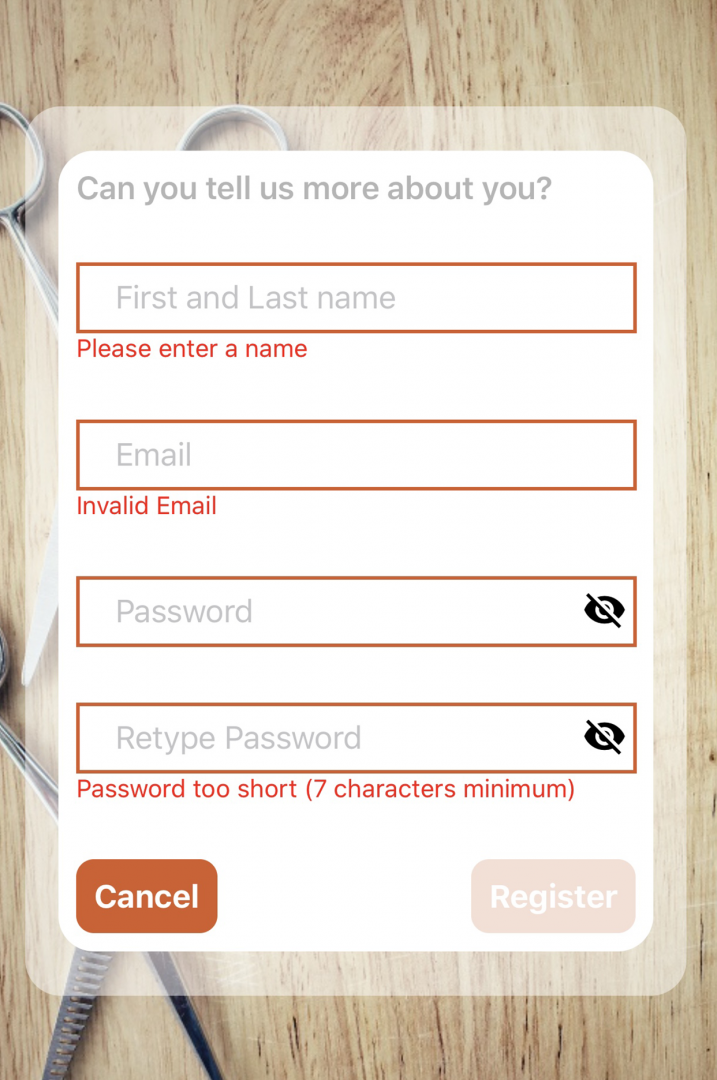 3. Enter your company code (or use TRIMHQ if you are visiting our headquarters).
Use TRIMHQ if you are coming to the Louisville location, otherwise use your company code that we provide.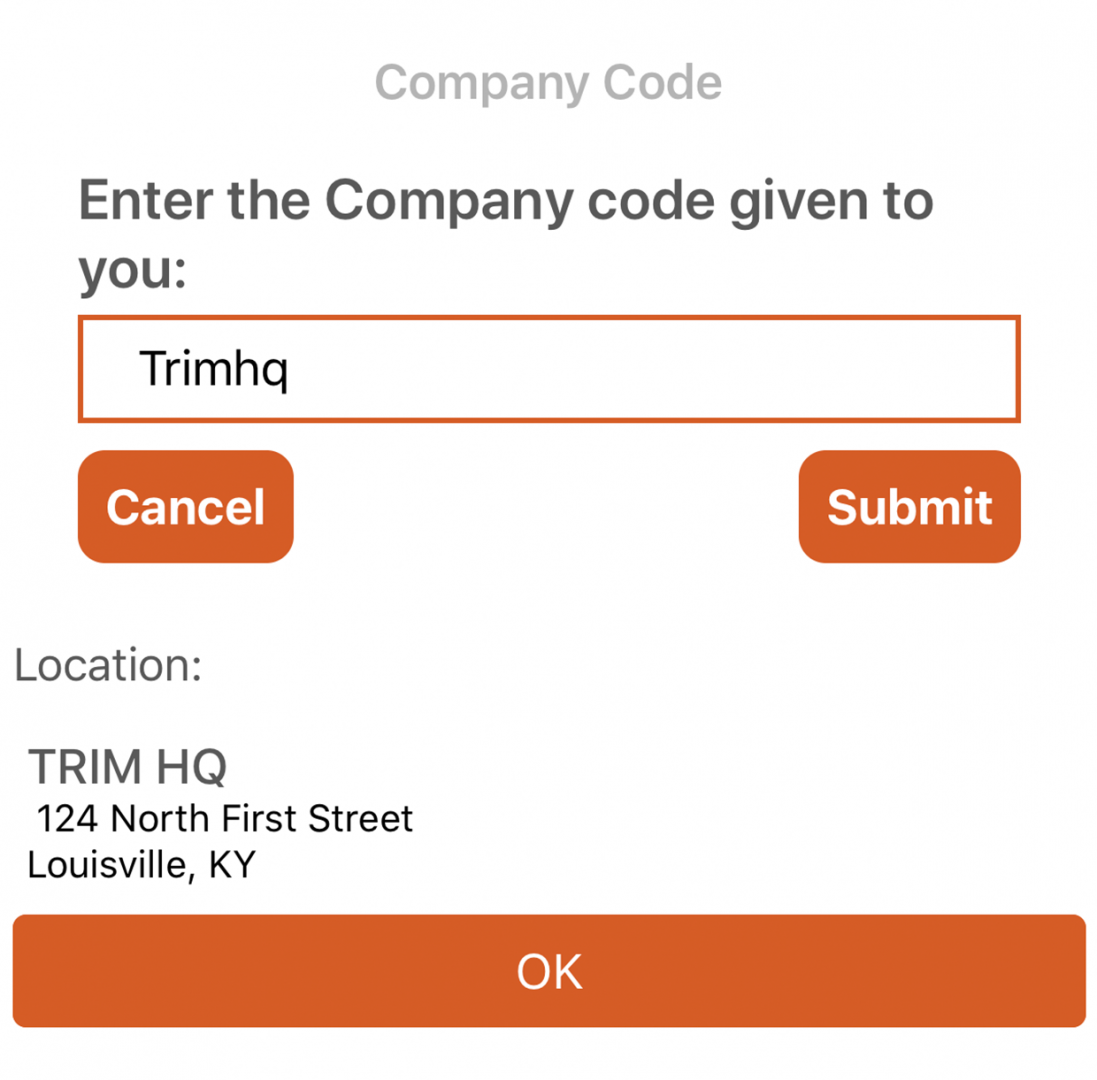 4. Choose a time and book your appointment.
Check the availability and choose an open time slot.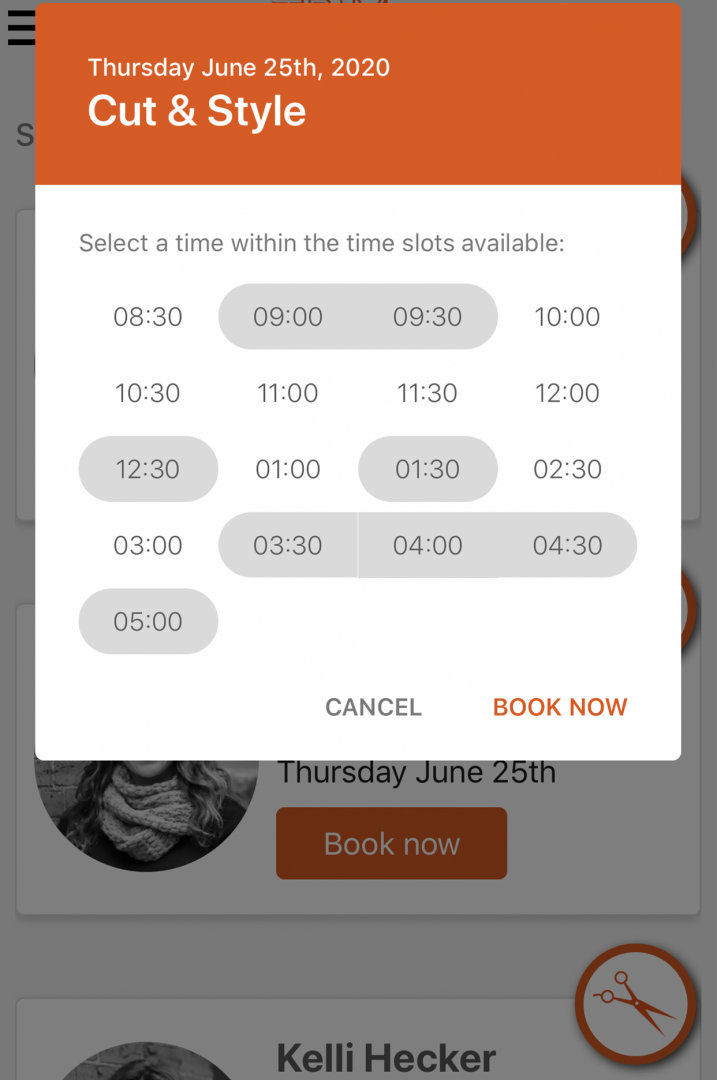 5. Enter your credit card info and confirm your appointment.
We accept Visa, MasterCard, Discover and American Express.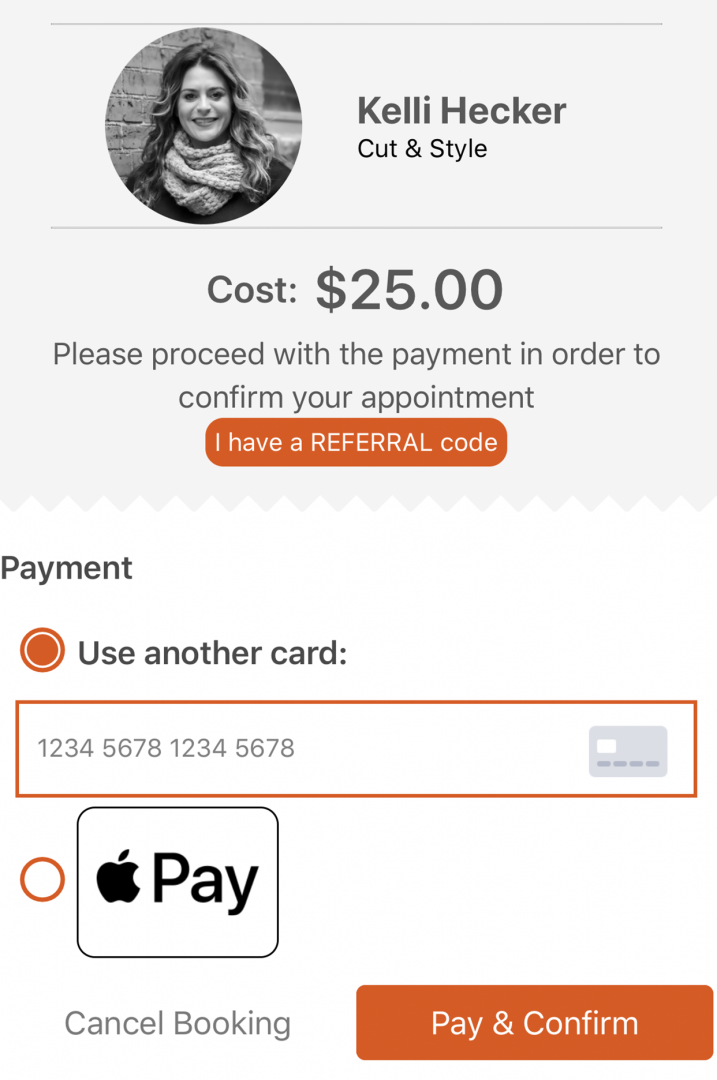 6. trim.co appointment confirmation.
You're all set! We look forward to seeing you.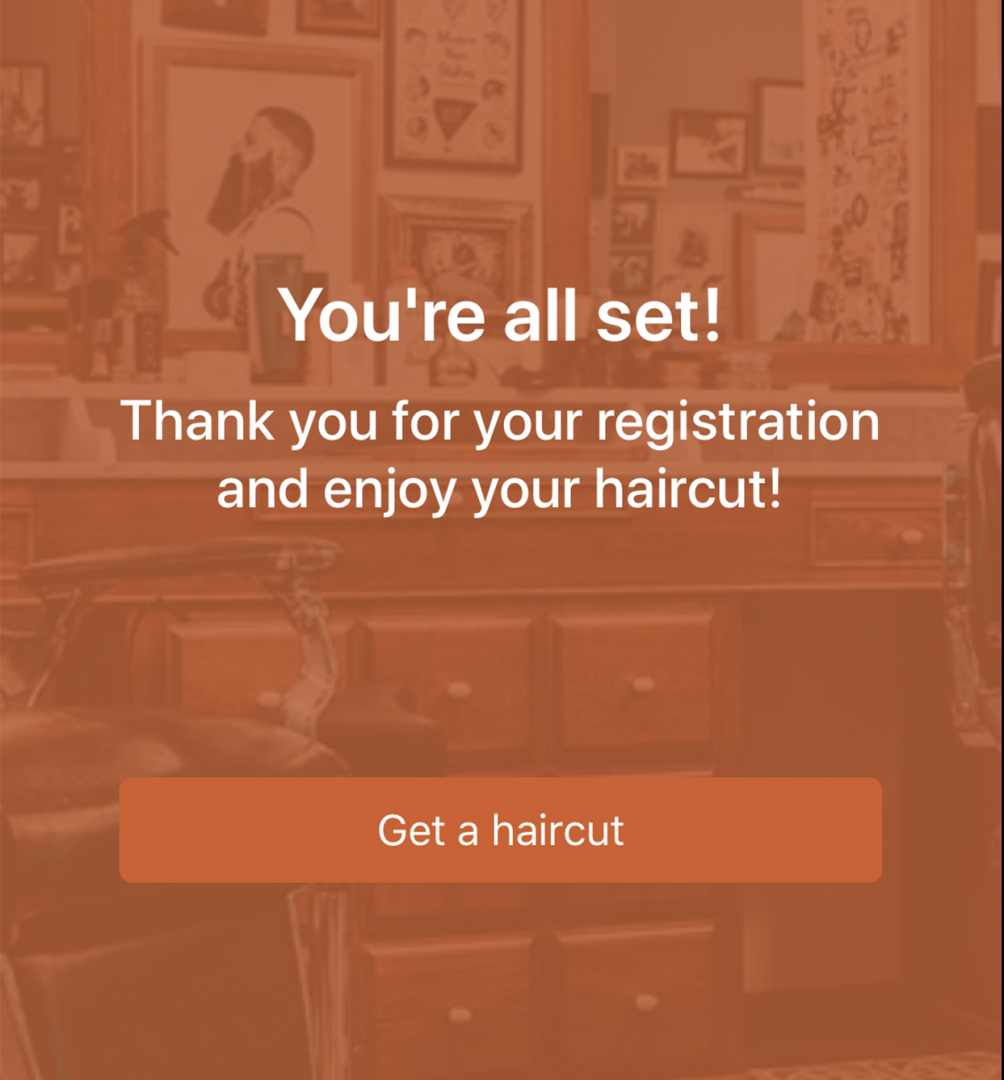 See video instructions here.