By your stylist, Kelli Hecker
Valentine's Day is near!
Some cynics believe it's an overly commercialized holiday. Others are hopeless romantics, absolutely adoring the idea of Valentine's Day and everything it stands for.
As for us at trim.co? We're here to celebrate love.
We're firm believers that we don't allocate our celebration to one day a year. Valentine's Day simply becomes another occasion to dress up and glam up.
Whether you have a date lined up, are spending Valentine's Day with your gal pals, or have a night of alone time planned here are some cute, easy styles for your day!
---
One great option would be a low "bun" like below.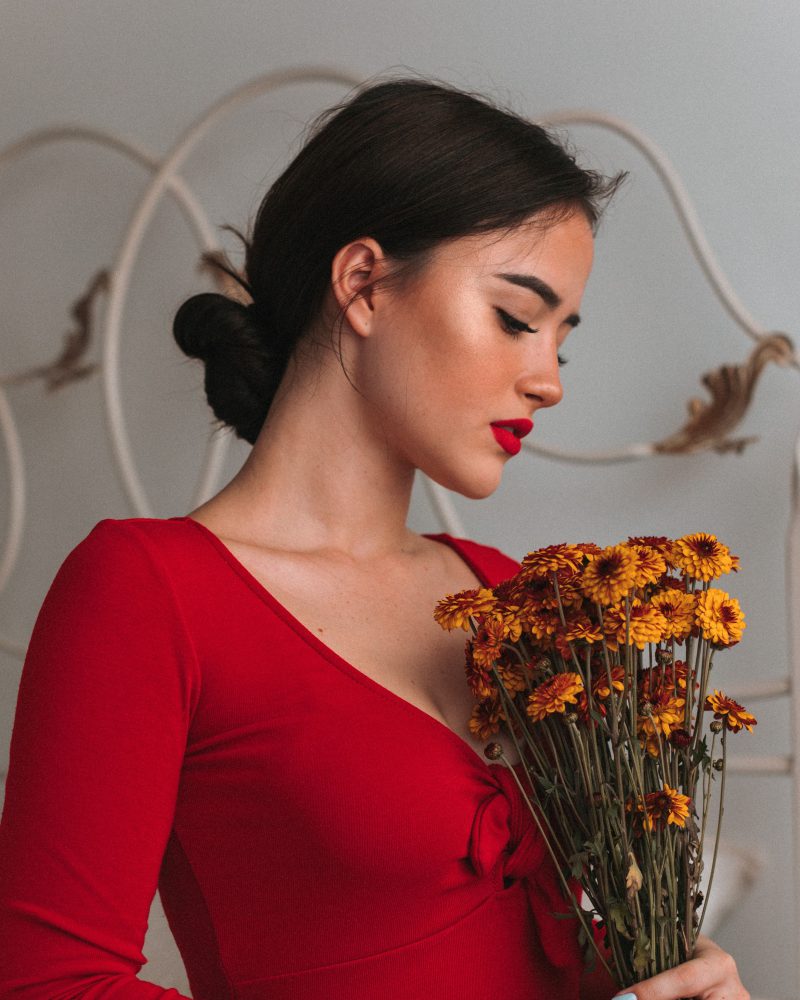 This style is not only super cute but easy as well!
All you do is put your hair up as if you were doing a ponytail. On the last wraparound with your ponytail holder, don't pull your hair all the way through. Instead, take the loose ends and tuck them in the "bun". Just add some bobby pins to get the shape you desire. Simple and fun!
Another style is the classic straight, pictured below. This style of long cascading hair never goes out of style.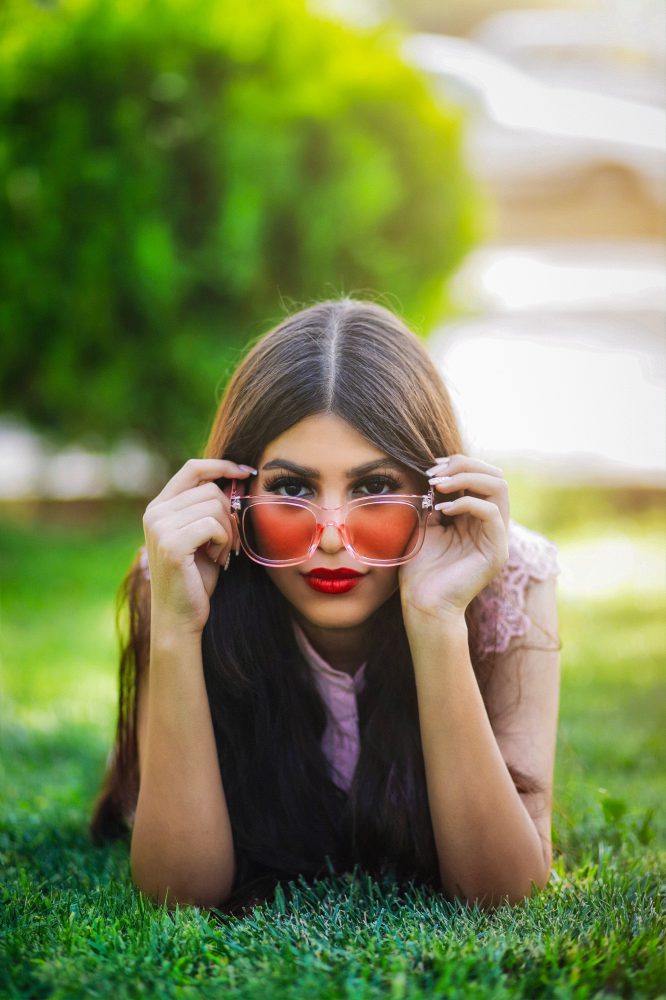 This is always a good go-to. Use a straightening product and blow your hair out. If needed, straighten by running a flat iron through it and you're done!
---
No matter what your plans are, enjoy yourself. Get up, dress up, sport a smile on your face and remember to share the love wherever you go!
If your company has trim.co stop in and get your style/cut scheduled before Valentine's Day!
Check to see if we will be at your location the week of Valentine's Day. If so, schedule for us to style/cut your hair right before the big day!