Meet the Louisville
Team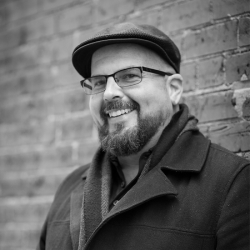 Chris Edwards
Senior Stylist
With his diverse and lengthy career, Chris's cutting expertise benefits those seeking any length or style. After starting as a barber and nearly 20 years as the lead male costmelogist at the largest upscale salon in Louisville, he is a master at his craft.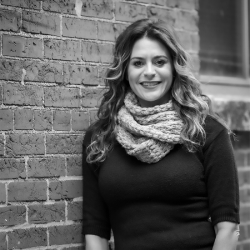 Kelli Hecker
Lead Stylist
Kelli has been an artistic stylist for over 15 years. She has had extensive advanced training with some of the highest educators in the industry from all around the world. She looks forward to taking care of all your salon needs.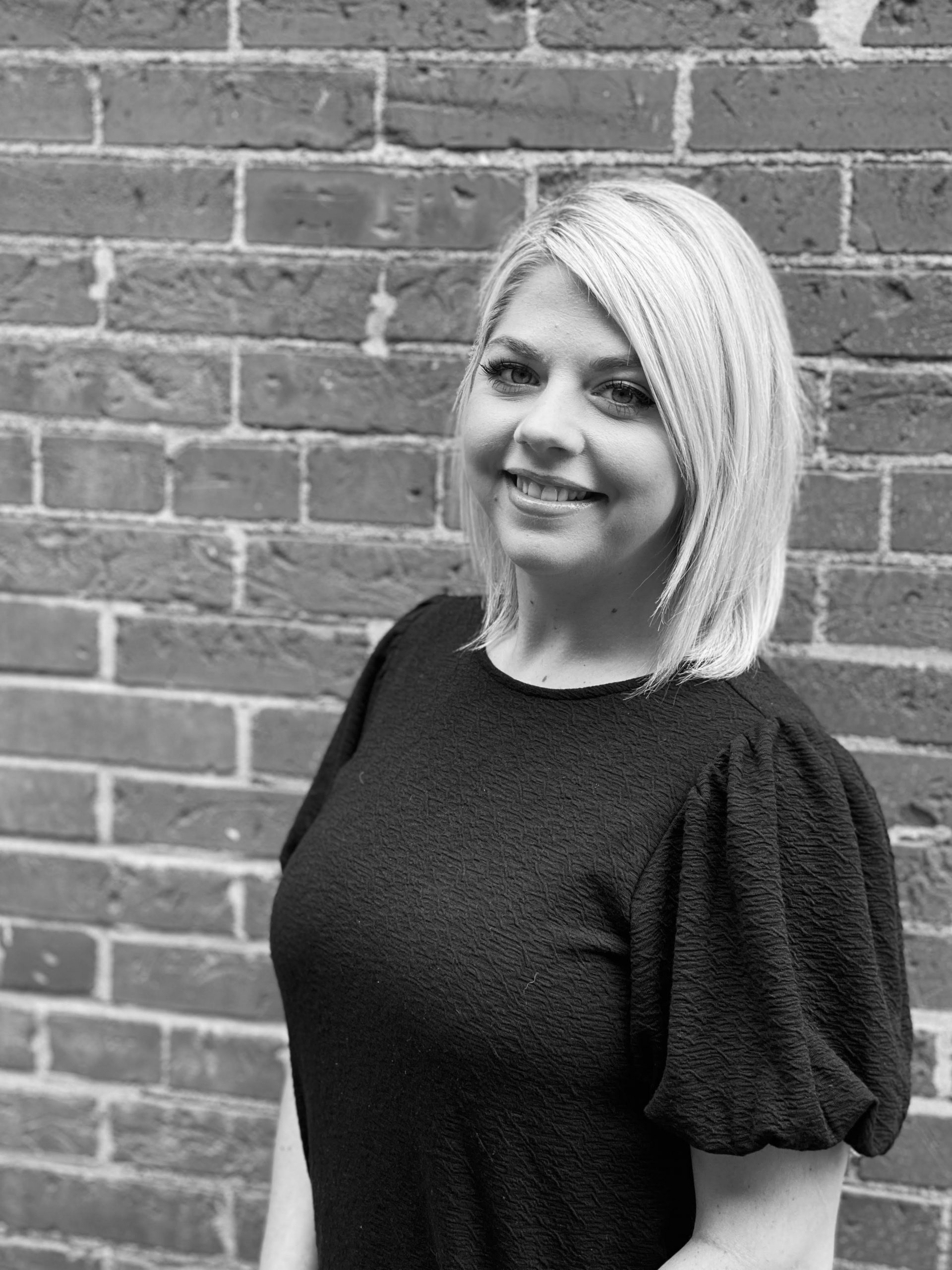 Whitney has been cutting and styling hair twelve years with the largest upscaled salon in Kentucky. She enjoys building a relationship with her guests and setting a new goal for your future haircut. Her love of hair and connecting with her clients will be instantly recognized when you sit down in her chair!
What
People

Are Saying About Louisville

You trimmed my hair a few weeks ago to fix a haircut that I got that was uneven. You did an amazing job and I keep thinking about you because I'm not fighting with my hair anymore. Today I curled it for the first time since you cut it and it has so much body. I was shocked! Anyway, I hope I can catch you when you are back at my company.

Sharon B.

Whitney is amazing and so talented! She has been doing my hair for years and it's always been a success! She makes you feel at ease immediately with her expertise and charm!

Amanda R.

Chris has been my stylist for years and I will never switch!! Booking with him through trim.co is so easy on the app, it's affordable, and very efficient for my schedule. Great service and company.

Katie

I love the trim.co concept and the stylists! So easy and affordable to get my haircut and even styled. I have short hair that needs to be managed often and I am so happy to be able to get it cared for as needed, without the hassle of booking an appointment weeks ahead of time. Kelli and Chris have both cut my hair and they are talented stylists - not just cutters.

Kelly K.

Kelli cut my hair today and it looks fantastic - grateful to have this employee perk.

Cheri S.

I have known Kelli for quite some time and she has always been the ultimate professional. trim.co is a perfect fit for her talents as a stylist, leader and entrepreneur. She thinks outside and inside the box and the service she renders is unmatched. Every time Kelli cuts my hair I say "This is the best haircut I've ever gotten."

RT

Kelli is the best hair stylist in Louisville. If you go to her, you will never want to go to anyone else. She has been cutting and styling my hair for many years and I will follow her anywhere. Just download the trim.co app and make an appt with her. You will be so happy you did.

Charlotte T.

Quick break at work and visited trim.co in Humana for a haircut… 6 inches gone. I wanted to go shorter, but we are going to start here! Thank you Kelli Hecker for my cut! Humana peeps! Download the trim.co app and make an appointment! I was in-and-out!! Highly recommended!!

Stephanie K.

As someone who always used to see the same hairstyle for 18 years, I was afraid to step out of my comfort zone and go to someone else. She's always been open and honest about things that may or may not work and has always done amazing things in such a short amount of time. Highly recommend seeing her, as I've been a repeat customer since day 1 a year ago.

Zack R.

Christopher has been my stylist for many years and I've always been pleased with my cuts. I like my hair very short, but still want to look and feel feminine, and Christopher makes sure I leave happy! I enjoy the trim.co online app for ease of scheduling appointments, and checkout is fast and efficient. I highly recommend both Christopher and the company.

Sandra K.

Chris has been wonderful! Not only does he do a great job with my hair, but he also has given my 4 1/2 year old and 1 1/2 year old their best haircuts to date. And you can't beat the convenience!

Lauren M.

Very impressed with Chris. Great stylist, cut is fantastic and he has a great personality. Love the convenience of taking a quick break at work to get a stylish cut and great service. Thank you!

Jessica S.

Chris has a natural talent that shows in how effortlessly good the style looks for weeks after the cut. Best haircuts I have ever had, hands down.

Sam E.

Awsome service, love how convenient and simple they make the whole experience.

Shannon H.
Download the App
Download the app and register using your unique company code.
Already have the app? Get your company code