I expected the first week of my internship to be full of coffee runs and paper filing, but it's my fourth day on the job and I just got my hair cut at work. Yep, you heard that right: AT work! My name is Lara, and I joined TRIM.co as their intern and now a fan of bringing life into work.
I'll be honest – as a client of brick and mortar salons my entire life, I was unsure how an onsite cut could compare. One 25 minute appointment later, and my nerves are long gone. Look – I'm busy, but I always made time for a 2-hour appointment, because I wanted the best for my hair. Turns out, luxurious cuts and styles don't have to come with a wait and a super long sit in the salon chair. TRIM.co is wait-free pampering that saves my precious free time AND gives me a top-notch look. I have the utmost confidence in TRIM.co services and I'm proud to say there's no turning back.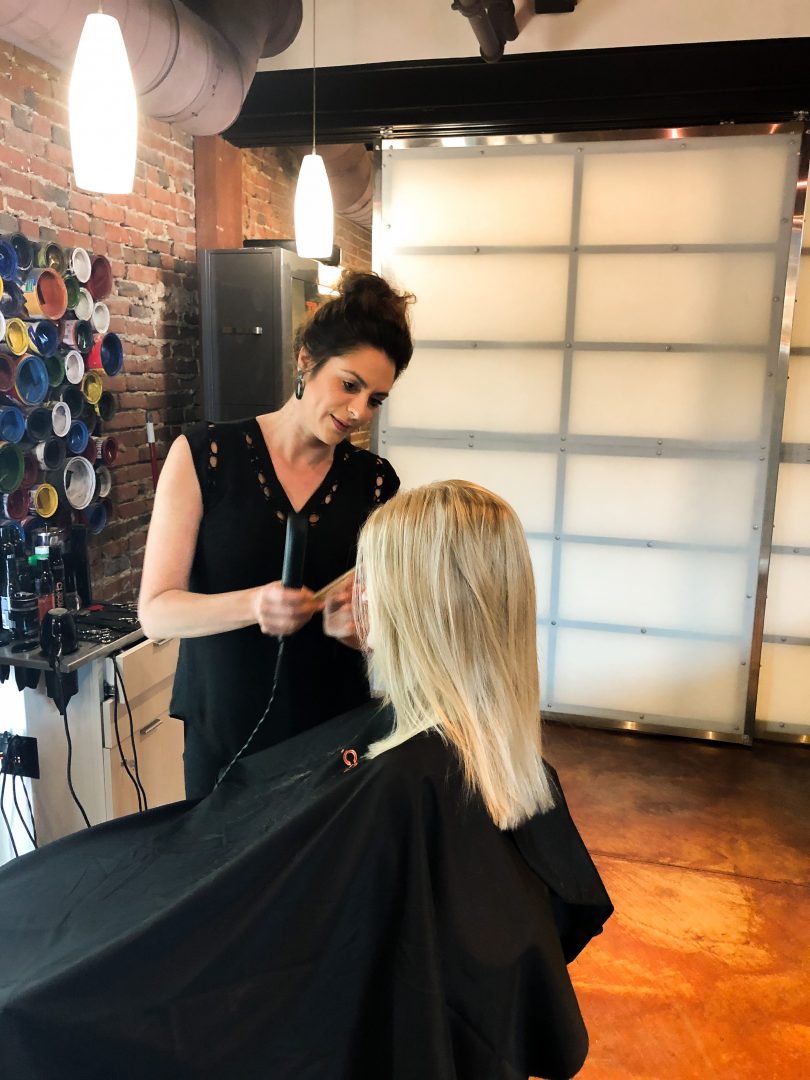 The process was seamless, and all it required was a 25-minute slot in my day and a click of a few buttons on the TRIM.co haircut app. My stylist, Kelli, had over 15 years of experience in the industry and gave me the exact summer cut I was looking for. P.S. If you get the chance to meet Kelli, ask her about her passion project. She's a few hours away from getting her private pilot license.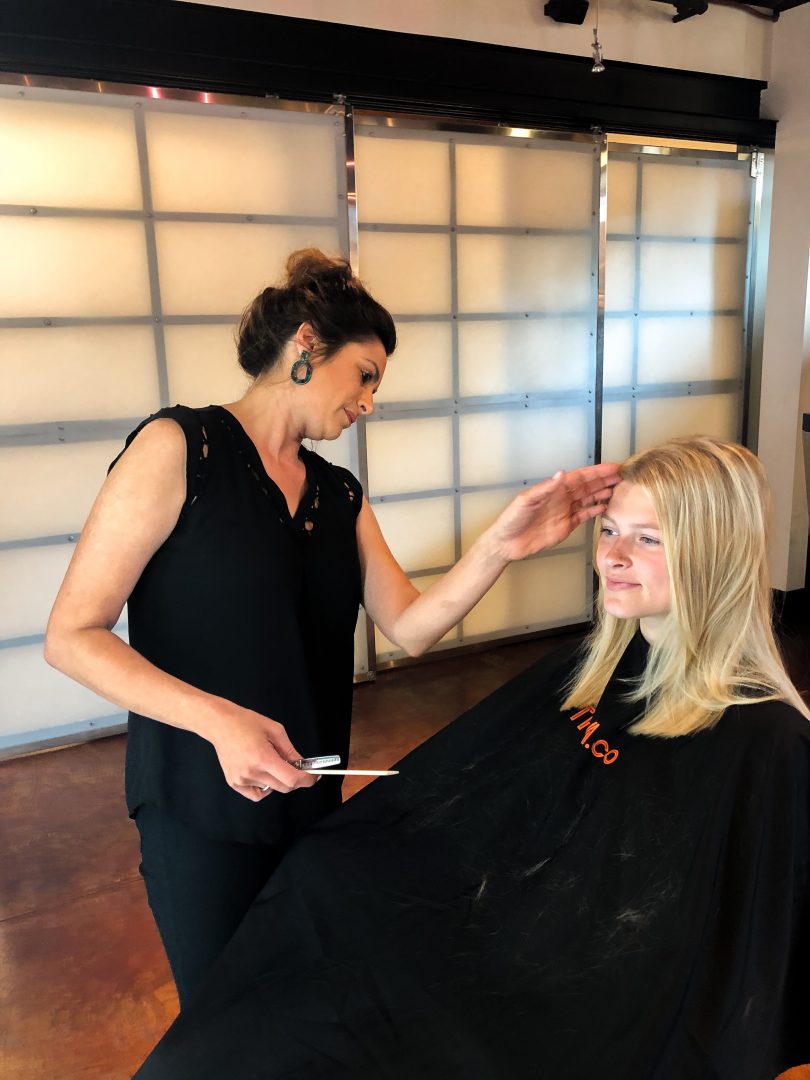 TRIM.co supports experienced stylists like Kelli because they know employees have passions inside and outside of work. TRIM.co partners with large businesses to bring haircuts, styling, beard trimming, manicures, and facial waxing onsite at their office so employees can be more productive in all aspects of life. In short, TRIM.co makes the best bosses and happiest employees (like me).
I know you're now wondering how you can get this ultimate perk in your office. All we need is an 8ft by 8ft space to make it happen. Our tools are on wheels, so we'll always leave your onsite salon looking as fresh as your haircut.
If you're in Louisville and you work from home, the same stylists that cut your hair at work are open to the public at our headquarters on N 1st Street. Download the TRIM.co app and use location TRIMHQ to share in my experience.