By your stylist: Aylanna Brown
Your trim.co team is kicking off the new decade!
To start off 2020, we're taking a dive into some of the newest, most trendy and modern hairstyles for 2020!
Stay fresh and stay in style with this year's TRIM top hairstyle picks.
The Shag
Celeb inspiration: Natasha Lyonne and Chrissy Teigen
For someone that's not wanting to sacrifice much on their length, the shag is the perfect go-to. Here's what you need to know about the shag:
Highly emphasizes face-framing while still containing layers
Is super versatile and can be worn short or long, as well as up or down
For this desired look you can both air dry or use a diffuser. Note that the shag style looks best with a natural texture.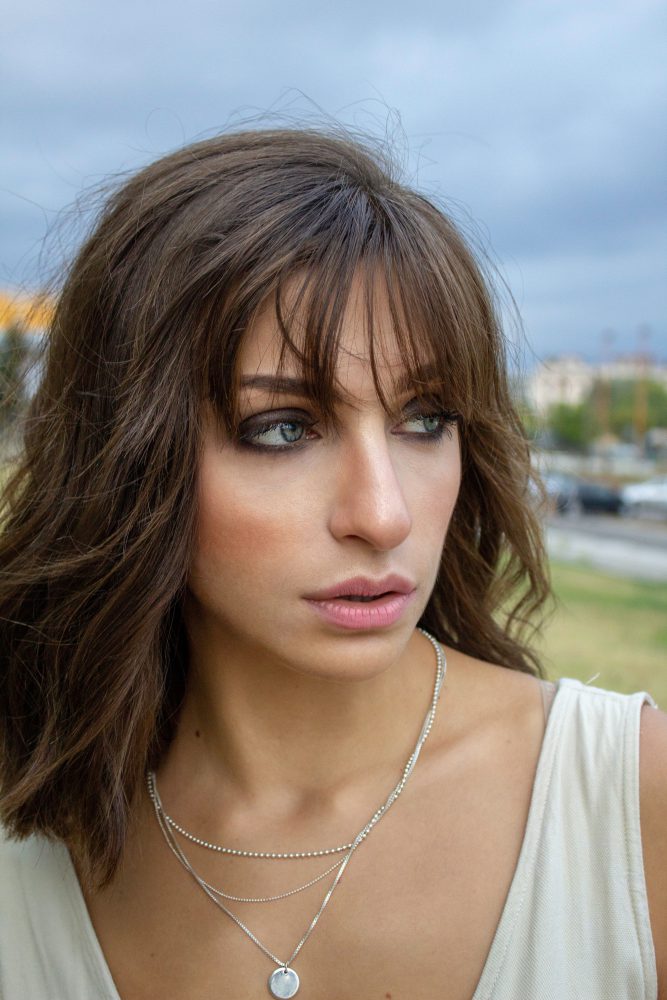 The Shag
Structured Cuts
Celeb inspirations: Yara Shahidi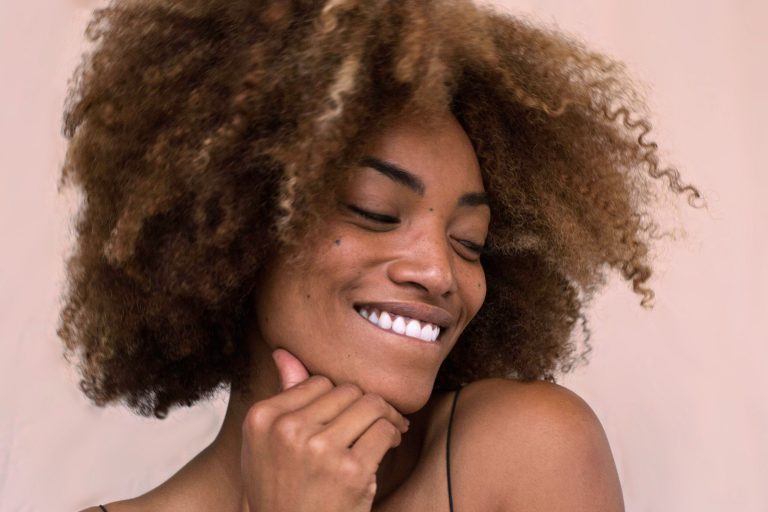 Structured Cuts
Curly, kinky hair has become more embraced this decade.
Here's the scoop on structured cuts:
People rave that it will bring a level of confidence you never knew you had
Textured hair, no matter how it is shaped to your preferences, will bring out your facial features
French Bob
Celeb inspirations: Yara Shahidi
The French bob is a much softer take on the traditional bob cut
The great things about the French bob cut:
Has a great deal of texture on the ends, making it a more modern look
Allows you to add more layers and texture to create a seamless get-up-and-go look
A simple pop of color on the ends of this cut make it a statement style with little to no effort