Anybody else bored of fixing the same hairstyle every morning? It's only the second week of summer, and I'm already annoyed by basic buns and plain ole ponytails. Thankfully, just a few desks down are some stylists that can fix any bad hair day… or week. I've interrogated them for my and your benefit. Drumroll, please. Introducing four summer hairstyles that will make getting ready in the mornings a little more exciting. 
1. Oversized Barrettes
Oversized barrettes and butterfly clips are in, and I'm all about it. This style adds a super easy, something special to any hairstyle – even the basic bun. We've mix-matched clips from several stores to achieve this look.
2. Two Low Pixie Buns
Because two is better than one. You can have fun even if a messy bun is the only style in your repertoire. It works on short or long hair too. For this look, we twisted the side bangs to add a little more zest and to get that annoying hair off the face.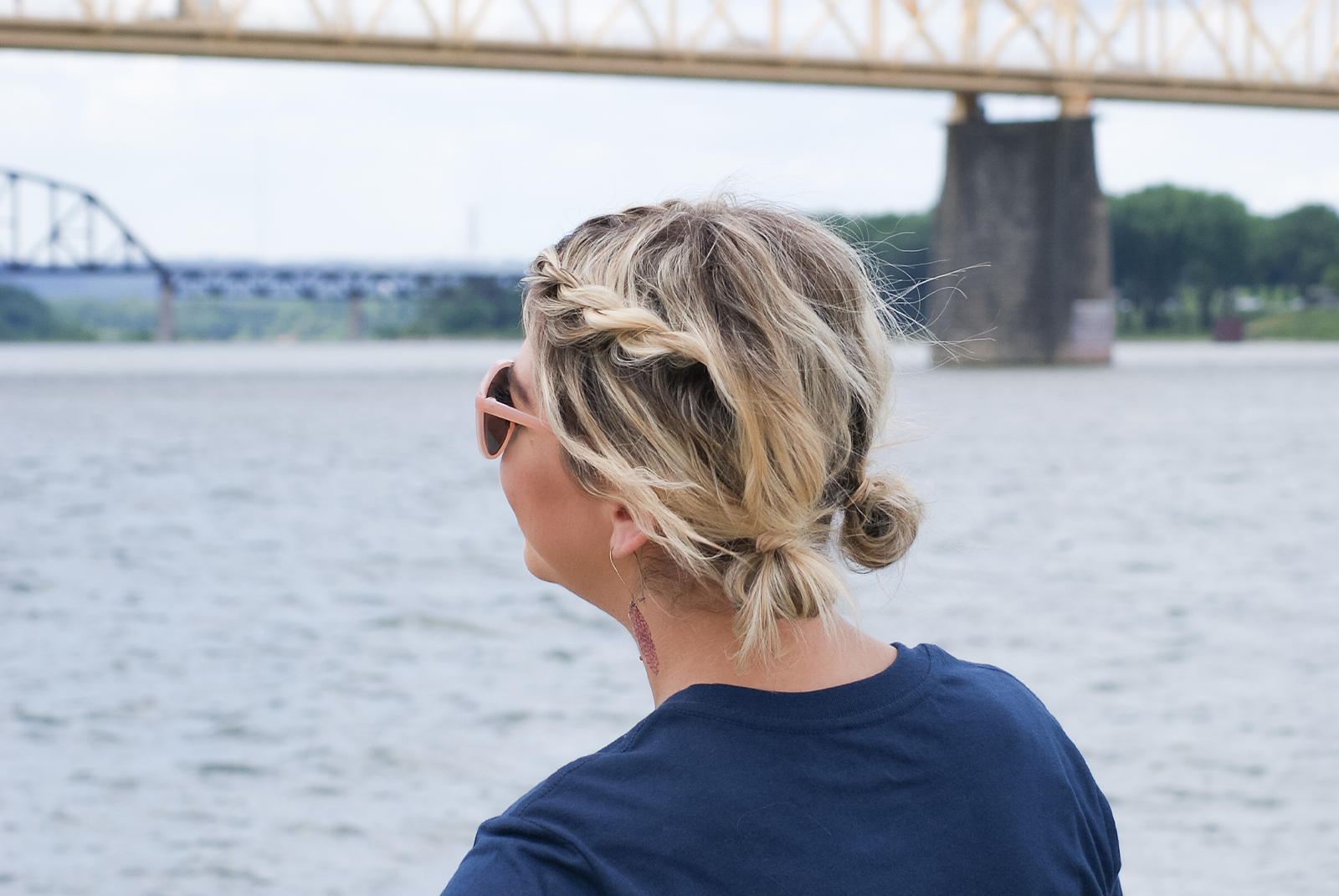 3. Triple Bun
And three might be better than two. How fun is this look? It's definitely spunky, but I know you can rock it. We twisted three sections into buns and used some bobby pins to keep the big fly-aways in place.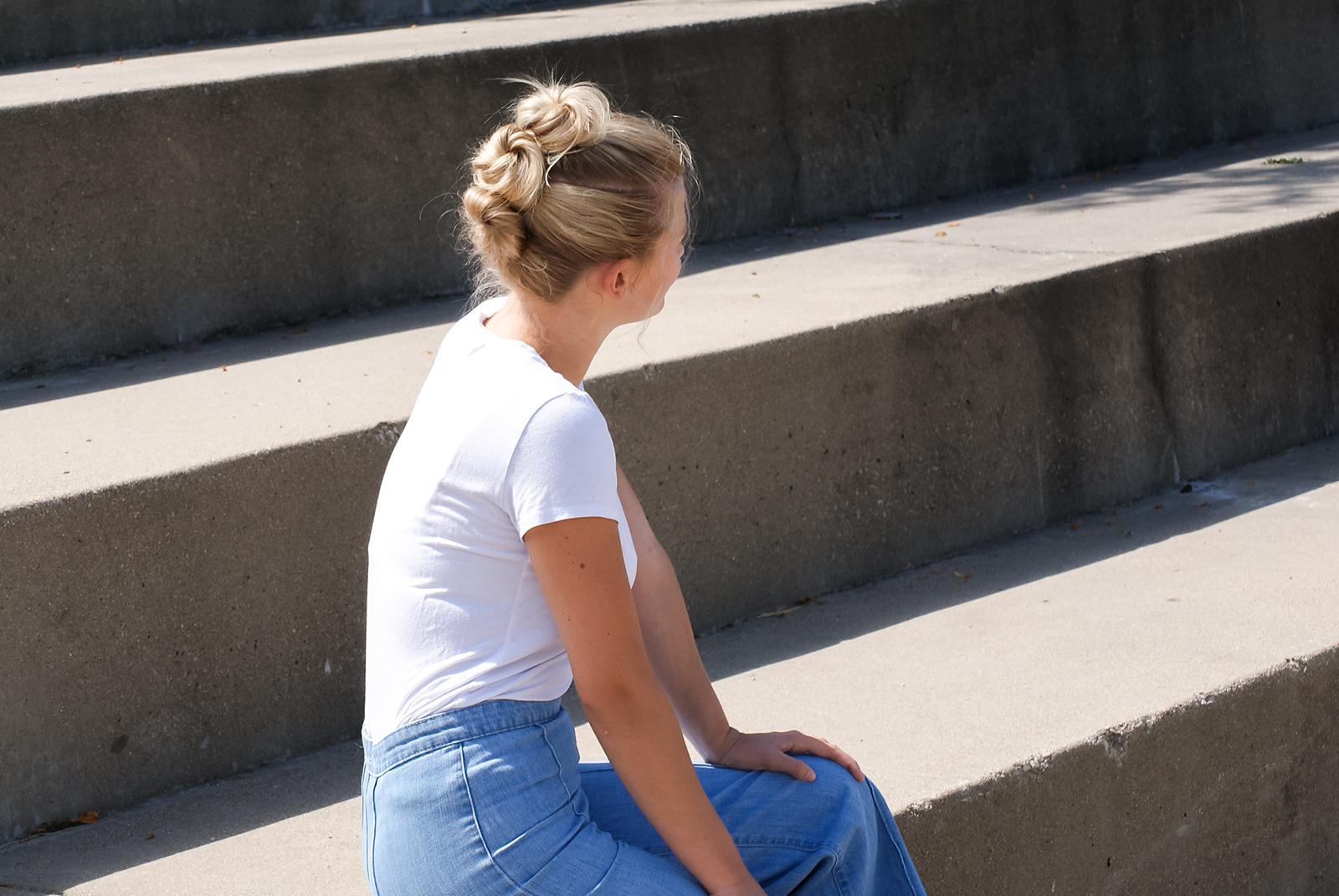 4. Double Ponytail
So apparently our stylists are magicians too. If you have thin hair and want more volume, try this:
Tease the top of your hair.
Separate your hair into two sections.
Pull both sections into ponytails near each other.
Tease the ponytails & voila! Volume!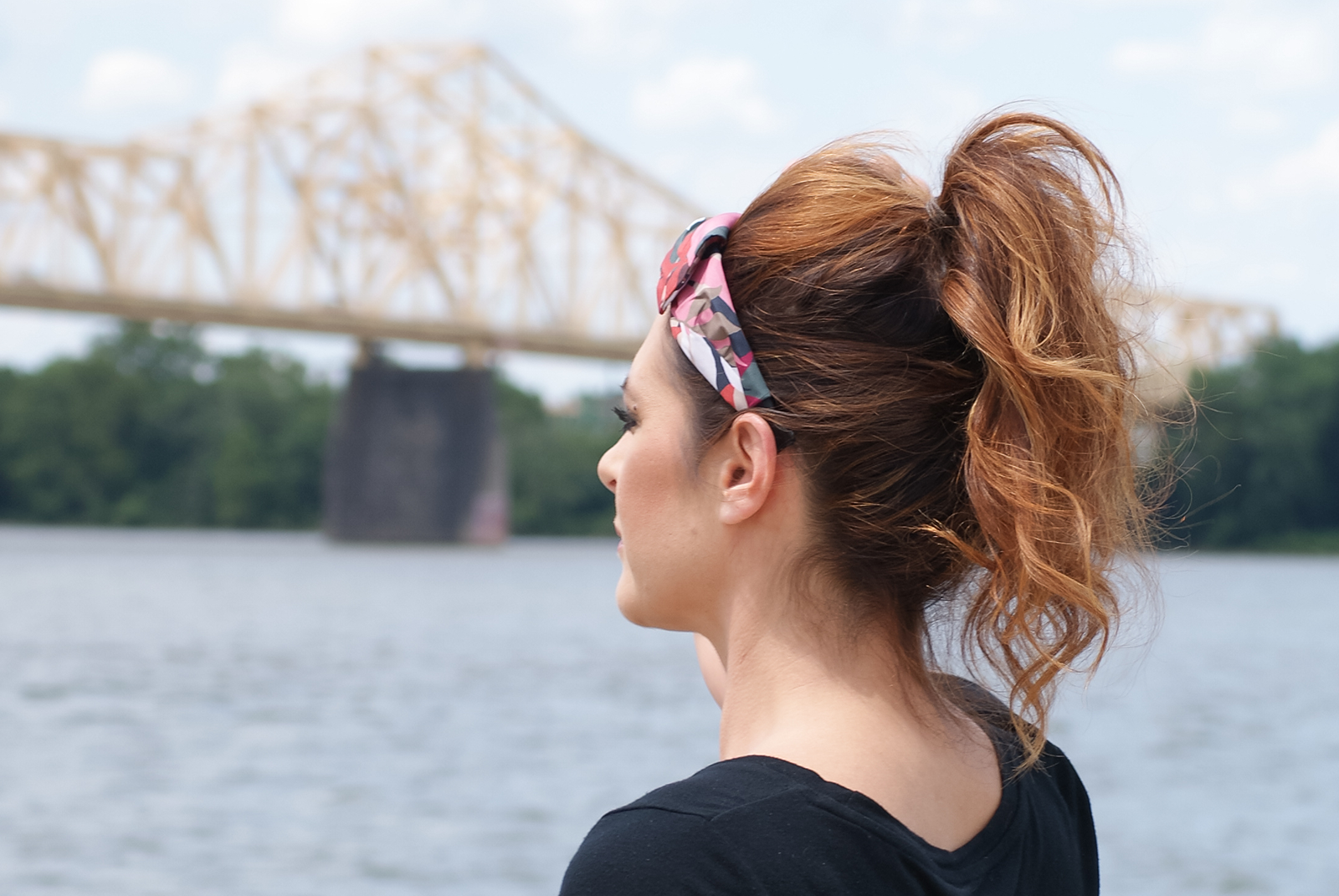 We want to see you rock these looks. If you try one out this week, tag us on Instagram @trim.coworklife. Happy summer and happy stylin'.