Instead of making work your life, we bring life into work.
trim.co is radically transforming the idea of work-life balance. We understand that while you love your job, there just aren't enough hours in the day to get things done. With as much time as you spend at the workplace, wouldn't it be great if you could infuse your day with things that make your life better and easier?
We are redefining the workplace experience with Salon Services at work by bring everything to your company, saving employees time while increasing productivity and fulfillment. The HR managers we work with quickly become heroes to all. If you're ready to earn your hero cape (albeit it's a salon cape) and revolutionize your workplace, all you have to do is enroll your company.
Onsite cuts, outta sight experience.
It's fun. It's fast. It's cuts and styles at work.
In this ever-changing world, one thing is certain: our lives are getting more complicated. Wouldn't it be great if you could get your hair cut and styled right at work? Imagine…no more driving to and from appointments or waiting endlessly for your turn. trim.co brings the full-service salon experience right into your workplace.
When your company signs up, simply use our app to make an appointment on your day to get a cut and style, or even facial waxing. It couldn't be more convenient. And our stylists are all seasoned, licensed and certified by the trim.co Academy, to ensure you get the perfect look.
Core Services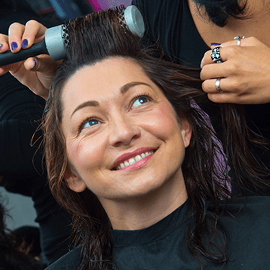 Styles and Cuts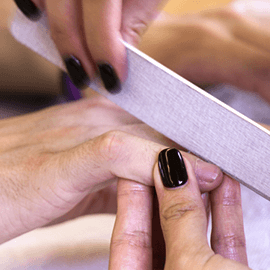 Nails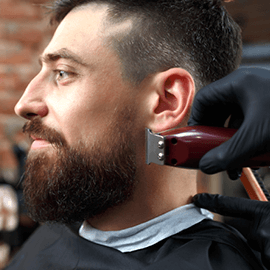 Beard Trim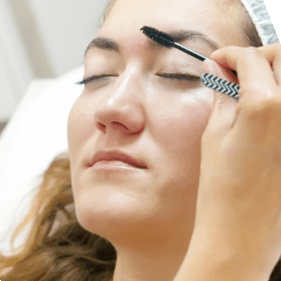 Facial Waxing
Commitment to Quality
We're building partnerships and delivering experiences, not transactions. Every company and every employee can rest assured that we take quality seriously at trim.co: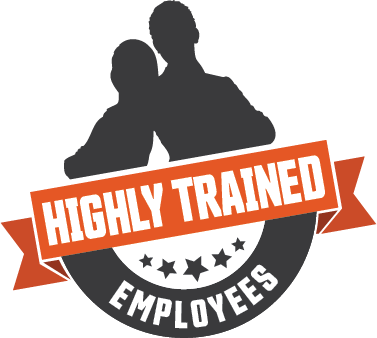 Our team has background checks and at least 1,500 hours of training.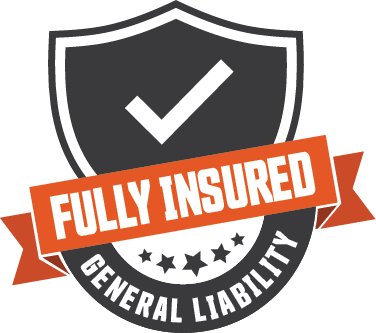 We provide $1M / $3M in coverage for general liability.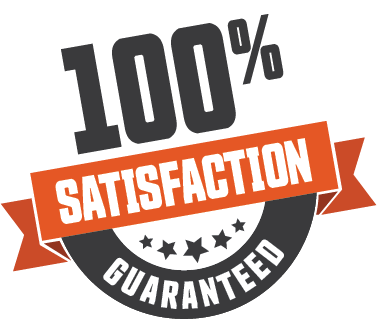 Our promise is, love it or let us know. We will make it right.
The trim.co Impact
We're proud of our team, and the affect our services have on people and the environment. It goes much further than confidence from exceptional service!

Prevented 401,166 lbs. of CO2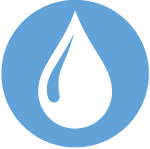 Saved 41,952 gallons of water

Saved 1,530 hours of time
Hear from our customers
Love the trim.co concept of salon services at work. As a working parent in the past I've had to use personal time and leave work for haircuts. Not only do I save vacation time but it's the best haircuts ever. Being able to take my son to see Chris now too is even better! He works miracles around my son's 2 cowlicks. Can't recommend enough.
Jami S.
I LOVE LOVE LOVE trim.co! Kelli and Chris have both cut my hair. I am very picky when it comes to my hair cut and they have been spot on every time. They are very professional, knowledgeable and friendly. Cost and convenience are really important to me. trim.co is an amazing concept. Lucky to have it available at my job!
Bethanie C.
Seriously the best idea ever! No need to take time off from work to go get a haircut. Being able to have the ability to have my hair done will at work frees up precious time. Great service and great haircuts!
Jodie T.
I cannot say enough good things about trim.co. It is so convenient, reasonably priced, efficient, and I love how my hair looks. Definitely recommend.
Lauren H.
Everything about my experience at trim.co was five star. From the ease of booking my appointment on the app, the new normal of being greeted wearing a face mask, the experienced, national industry trained haircut and style with Chris and the convenience of paying through the app, you won't be disappointed. The time and money saved is just a bonus. And believe me, you'll save both!
Kristy H.
Yesterday was my first cut using trim.co and I'm super impressed with the cut and styling. It was super convenient and I was salon-ready to hit a networking event after work.
Stacey S.
I got a dry cut this morning. I received a consultation and an excellent easy tip on how to get my hair to look like the way he fixed it. Kudos for making my first appointment enjoyable and I received several compliments from co-workers!
Sarah T.
I recommend trim.co to anyone looking for the convenience and professionalism they always provide. I applaud them for availability, skill, and overall experience. It takes no time to pop in on my break and get my hair trimmed. I received tons of compliments. Thank you for everything! I suggest you go and experience for yourself.
Denisha V.