By your stylist Aylanna Brown
In need of some home health and beauty tips while stuck at home? We are all under a lot of stress during this lock down, when you're not allowed to go to your favorite salon, it can make the stress even worse. Trim.co has some tips that can help ease the thought and worry of maintaining your beauty while on lock down.
Exfoliating
Light exfoliation daily, with either a nonirritating acid cleanser or toner that dissolves dead skin cells on the surface, this will lead to glowing skin. How so? Removing the outer layer of dead skin cells will help smooth skin texture, increase the absorption rate by your skin care products, and brighten up your complexion.
Apply a skin care product after a bath or shower
Take to your skin care routine immediately after hopping out of the shower or bath give added benefits to your skin care routine. Applying a moisturizer daily on face and body after washing replenishes and seals in moisture. It is much better to maintain good skin than to try to catch up after skin is dry, inflamed, and uncomfortable.
Stay Active
Exercise increases blood flow throughout the body, thereby bringing vital oxygen, nutrients, and minerals to the skin. Bottom line; working out leads to brighter, better-looking skin.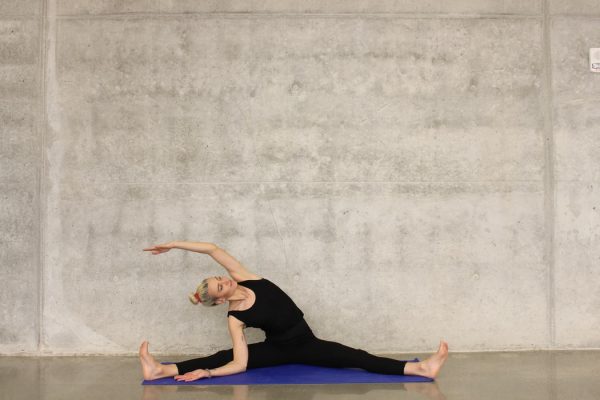 Eat Antioxidant-rich foods
The more colorful, the better, Dark leafy greens and berries are always a great choice when finding food rich in colors. Fruits and vegetables are considered the best sources of antioxidants. Some antioxidant-packed foods to incorporate into your diet include blueberries, kale, spinach, and~bonus~dark chocolate.
Remember to stay safe and healthy!